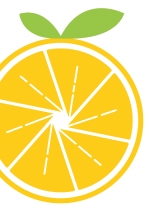 Learn the ins and outs of food photography with education for creatives at every level!
From selecting your gear to mastering lighting techniques to growing a profitable food photography business, these courses are designed to help you transform your skills and build a career doing what you love.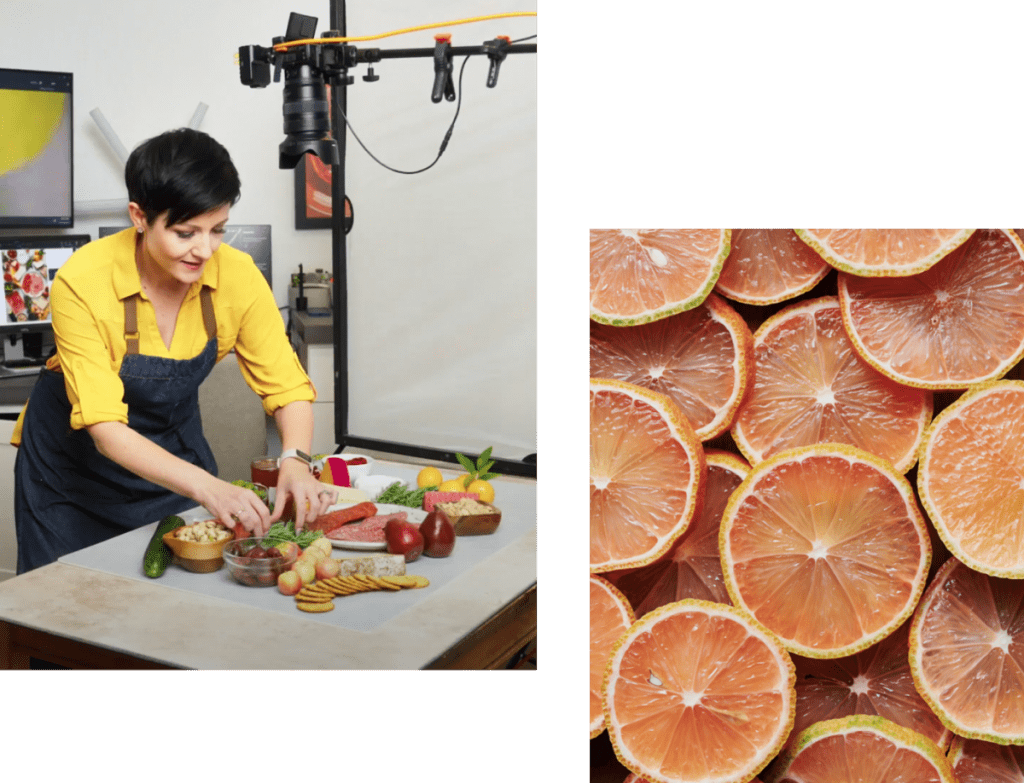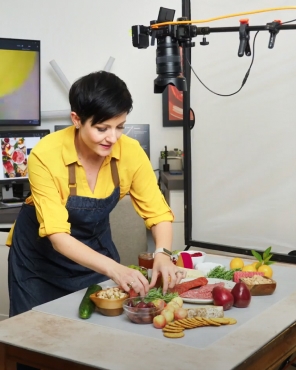 our courses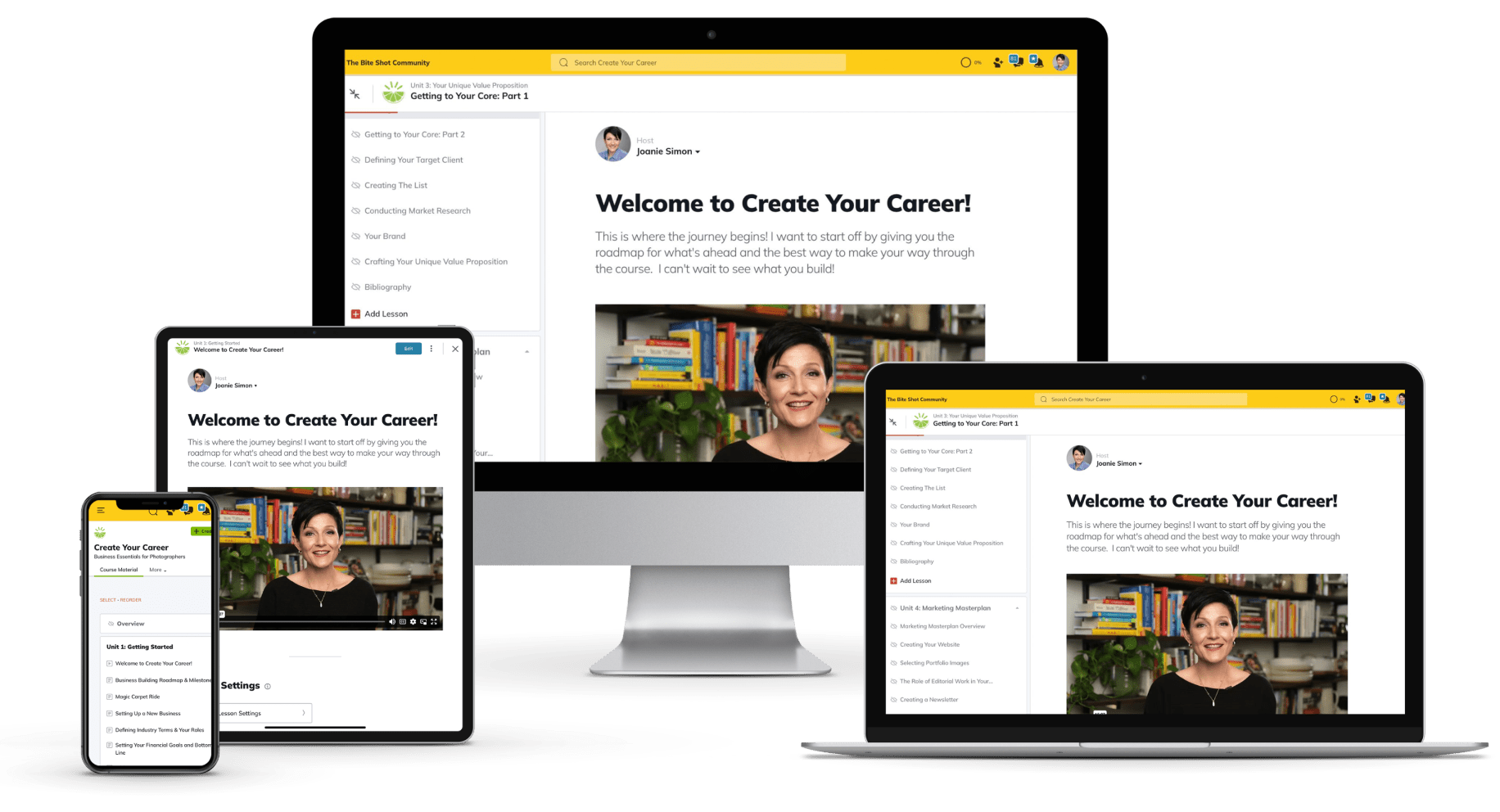 introducing
A comprehensive, step by step curriculum for making creativity your business. Follow Joanie's proven, easy-to-follow method for transforming your passion into a well-paying and fulfilling career while leading with your heart and putting people first.
Why care about business? The pros all agree: Beautiful photos don't equal money in the bank. Business skills do. With this course, you can turn food photography into personal and financial freedom.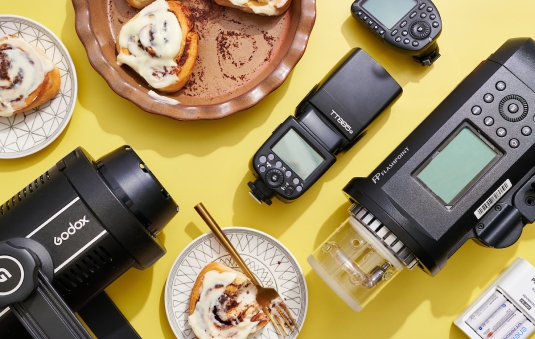 Stop chasing the sun and take control of your lighting with a comprehensive course for learning artificial lighting for food photography.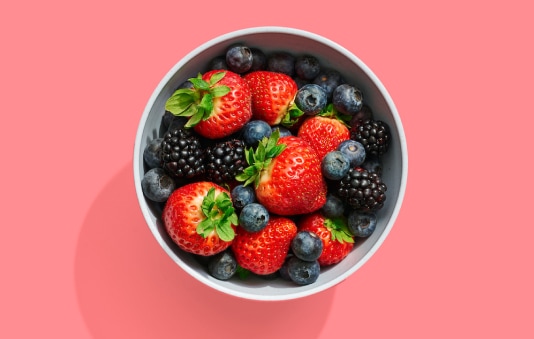 Unlock the FREE mini-course that will help you select the right lighting gear for you without wasting hundreds of dollars.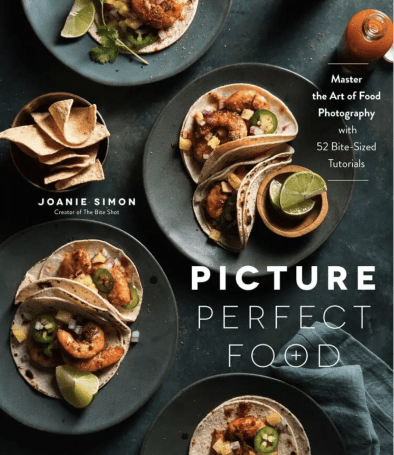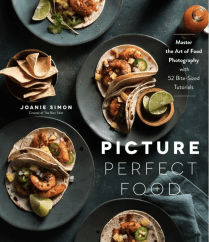 Picture Perfect Food
Rather be reading? My debut book takes you through 52 bite-sized tutorials that will help you improve your skills page by page. These prompts will leave you with a year's worth of drool-worthy photography, whether you're starting out with a cell phone or are experienced with mirrorless and DSLRs. Tap into your creativity and take images that are good enough to eat.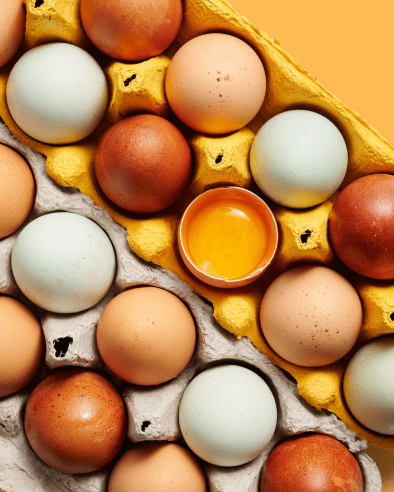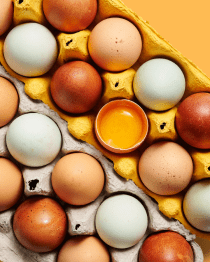 The Latest Workshops
Need something meatier than a YouTube video but not quite ready to invest in a course? Dig into our FREE past workshop recordings and all the goodies that come with them!