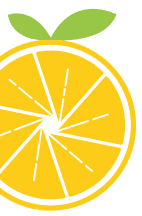 My Gear Guide
Before you buy, here's my two cents.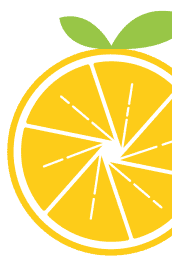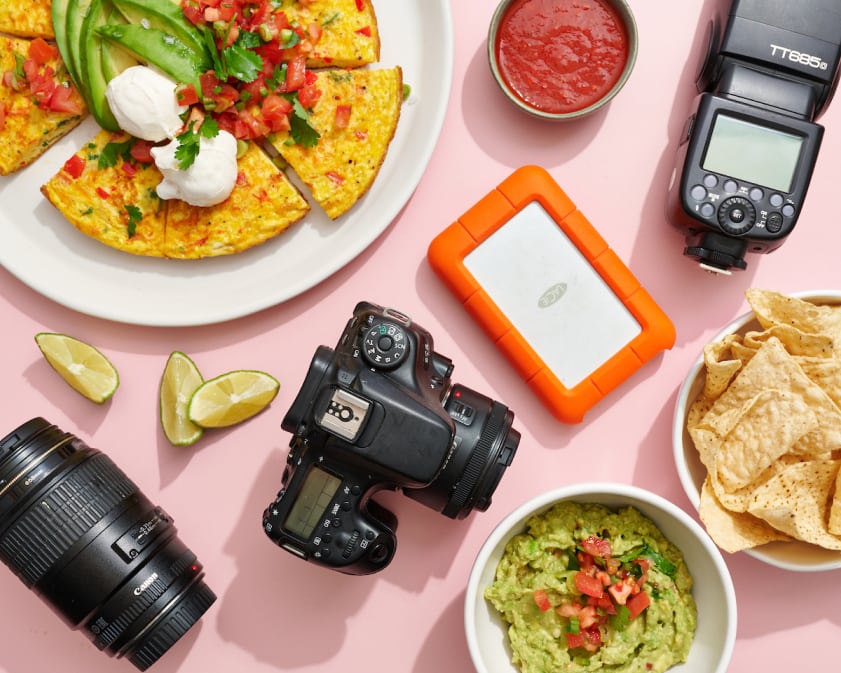 In case you've had an inkling to start your own YouTube channel or want to get into photography or blogging or creating an online brand, the following are some helpful resources that I have used to create my work and brand. But, before you venture any further, do know that this equipment and software list has morphed drastically since I first started. I firmly believe in waiting to upgrade equipment until you've proven to yourself that you'll stick with it. It kills me when people spend their hard-earned money on equipment thinking that equipment is the answer to building a successful business. Good equipment helps, but only if you're going to use it.
I started out my career with my iPhone and that's really all you need in the beginning. Start small, be patient, know that photography, videography and blogging are skills that take a good bit of time and personal passion to grow. But, if you love it and you stick with it, you'll be amazed at what you can do!
Disclaimer: Please note that some of the links below are affiliate links and I will earn a commission if you purchase through those links. I use all of the products listed below and recommend them because I believe in them. Please let me know if you have any questions about anything listed below!
---
---
---
---
---
---
---
---
---
---
---
---
---
---
---
---
---
---
---

More Questions?
Join Our Community