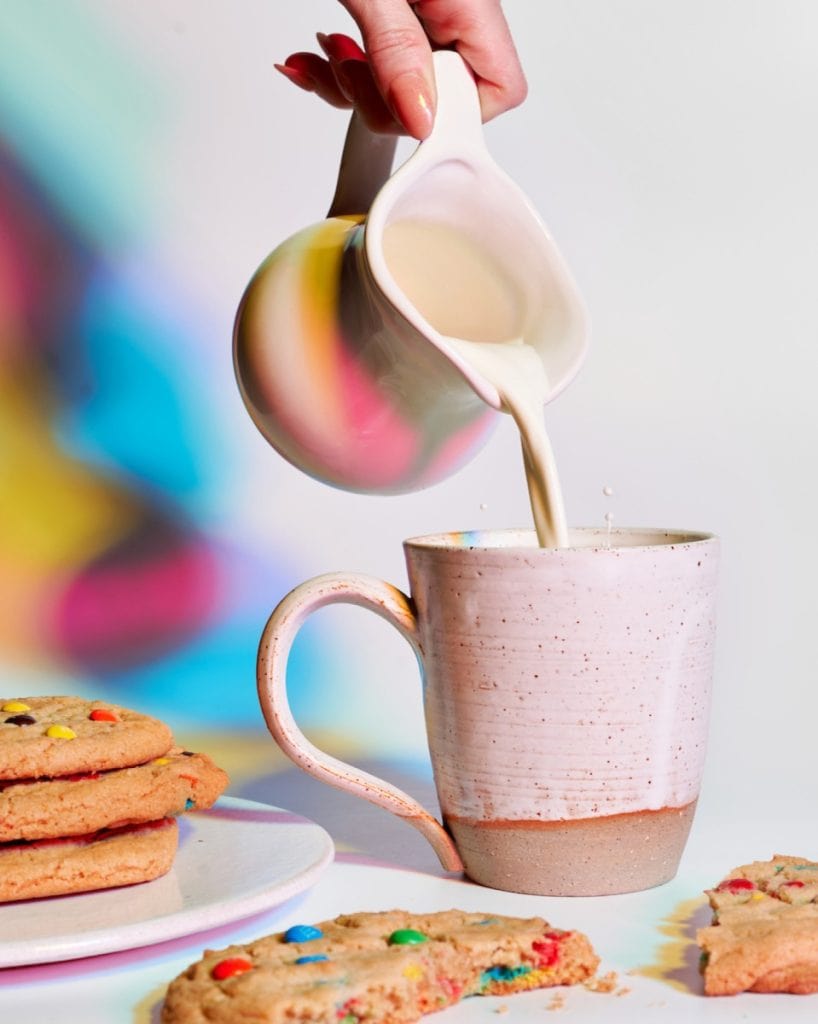 thanks for your patience
While we brew up another workshop!

There are currently no live workshops scheduled…but we promise they'll be back.
To be notified when the next live workshop gets announced, sign up for Joanie's newsletter!
And in the meantime, we've got you covered with all the previous workshop recordings. Enjoy!

Cheers,
Joanie + Team